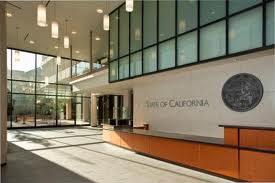 Our staff uses their expertise to determine the best approach to handle your project. From beginning to end, you can count on Marcus H.  Bole & Associates to recommend the appropriate strategies and perform to meet your needs. Typical Services for Environmental Site Assessments:
• Phase I ESA, ASTM 1527-05
• Transaction Screen Process, ASTM 1528-06
• Small Business Administration, SOP 50-10
• Ground Penetration Radar, GPR
• Archaeological & Historical Surveys
• Asbestos and Mold Sampling and Reports
• Lead-Base Paint Surveys and Compliance
• Water Quality Testing and Evaluations
• ISO 14001 Environmental Management
• Water Pollution Control Program (WPC)
Contact us to see how we can help with your project!