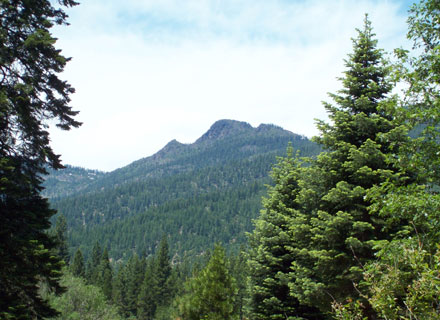 Our experts know how to navigate the complexities of permitting and compliance documentation. Let Marcus H. Bole & Associates take the burden off your staff, and you will be pleased with the results!
Typical Services for Regulatory Permitting & Environmental Compliance Consulting:
• CEQA/NEPA Documentation
• Preliminary Environmental Study
• Natural Environmental Study
• Mitigation Monitoring and Reporting
• Archaeological & Historical Surveys
• Habitat Conservation Plans
• Environmental Management Systems (EMS) design and auditing
• Consultation with NRCS, USFWS, NOA, USACOE, CDFG and RWQCB
Contact us to see how we can help with your project!