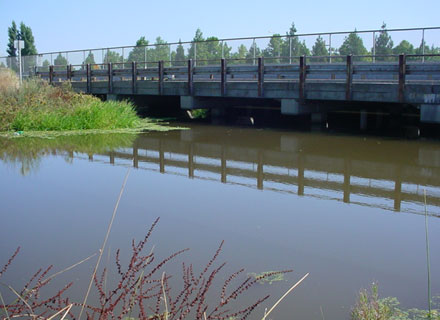 Our principals conduct comprehensive site surveys and prepare mitigation plans to protect all natural resources. Onsite monitoring assures that each project will comply with regulations while allowing the construction to move forward quickly. The personal touch we provide makes Bole & Associates the best choice for Environmental Consulting. Projects range from individual project sites to large-scale, multi-jurisdictional planning areas.
Typical Services for Biological & Botanical Consulting:
• Biological Assessments and Surveys • USACOE approved Section 404 Permitting • RWQCB approved Section 401 Permitting • CDFG approved Section 1600 Permitting • USFWS and NOAA approved Consultation • CALTRANS approved Natural Resource Studies • Construction Monitoring and Awareness Training • Environmental Assessments (NEPA & CEQA) • Hydrological Services including Stormwater Design and Management and Water Pollution Control Program Plans • Mitigation Planning, Design, and Monitoring and Reporting • Natural Resource Management • Wetlands Delineation and Assessments • Wildlife and Vegetation Monitoring
Contact us to see how we can help with your project!